d 15/10
Spejderhytten Sydkærsvej 16
2650 Hvidovre
Atter en hyggelig dag i spejderhytten, hvor der var samlet 14 deltagere, hvor er det dejligt, at vi har fundet ind i en turnus for afholdelse af spilledage, hvor hyggen er i højsæde i en afslappet atmosfære, og ikke mindst pigerne som kokkerere med kage til kaffen.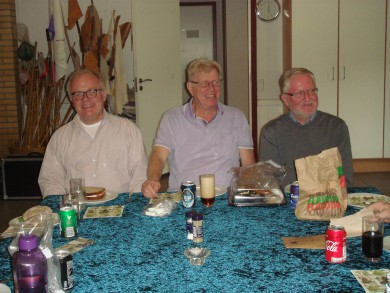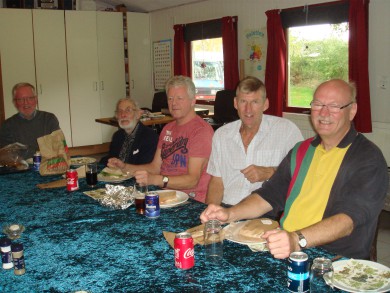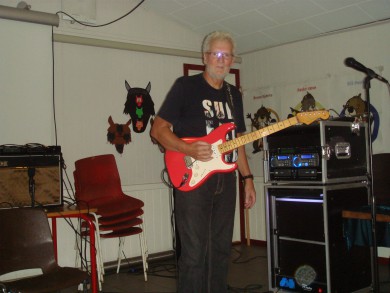 Leif lagde ud med at spille: My heart will go on, Love is all around, The Young Ones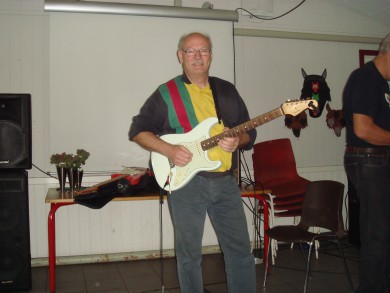 Helge spillede: Peace Pipe, Nr. fra Roger Poulsen, La Comparsa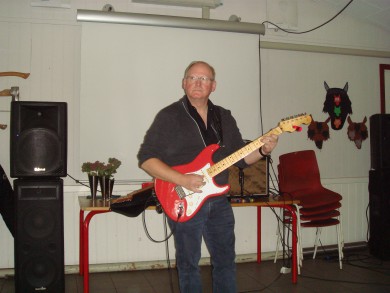 Jan C Dur, eller var det Jan G dur Christensen: Dance On, Apache, Theme For Young Lovers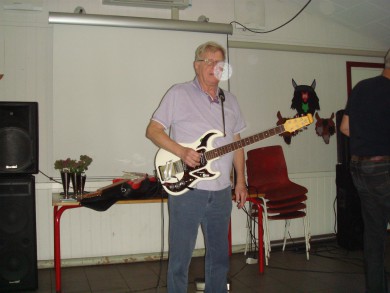 Birger Spillede: Sascha, Nights In White Satin, Venus In Blue Jeans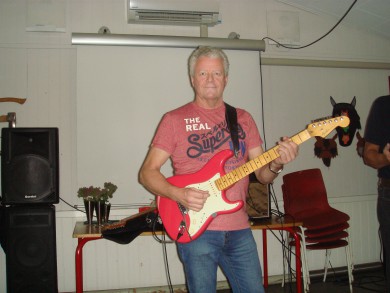 Jan spillede: The rise and fall of Flingel Bunt, Apache, Chiquita (ABBA ), FBI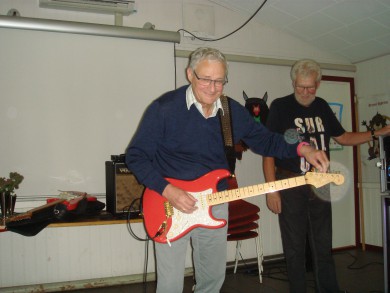 Ole sluttede af med: California Blue, Dance on, The Great Pretender


Herfra skal lyde en tak for en dejlig eftermiddag med god musik.

.